The One Oʻahu Podcast with Mayor Rick Blangiardi
Mayor Rick Blangiardi, City and County of Honolulu leaders and public servants across Oʻahu answer questions about homelessness, affordable housing, high cost of living and a variety of other important topics — the questions that are most pressing for our residents, our island and our future. Together, we are One Oʻahu.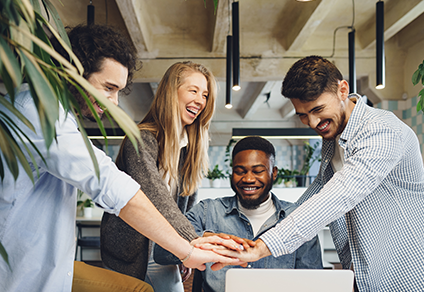 Your Title
This is the description area. You can write an introduction or add anything you want to tell your audience. This can help potential listeners better understand and become interested in your podcast. Think about what will motivate them to hit the play button. What is your podcast about? What makes it unique? This is your chance to introduce your podcast and grab their attention.